Main Content
Home
HP Slideshow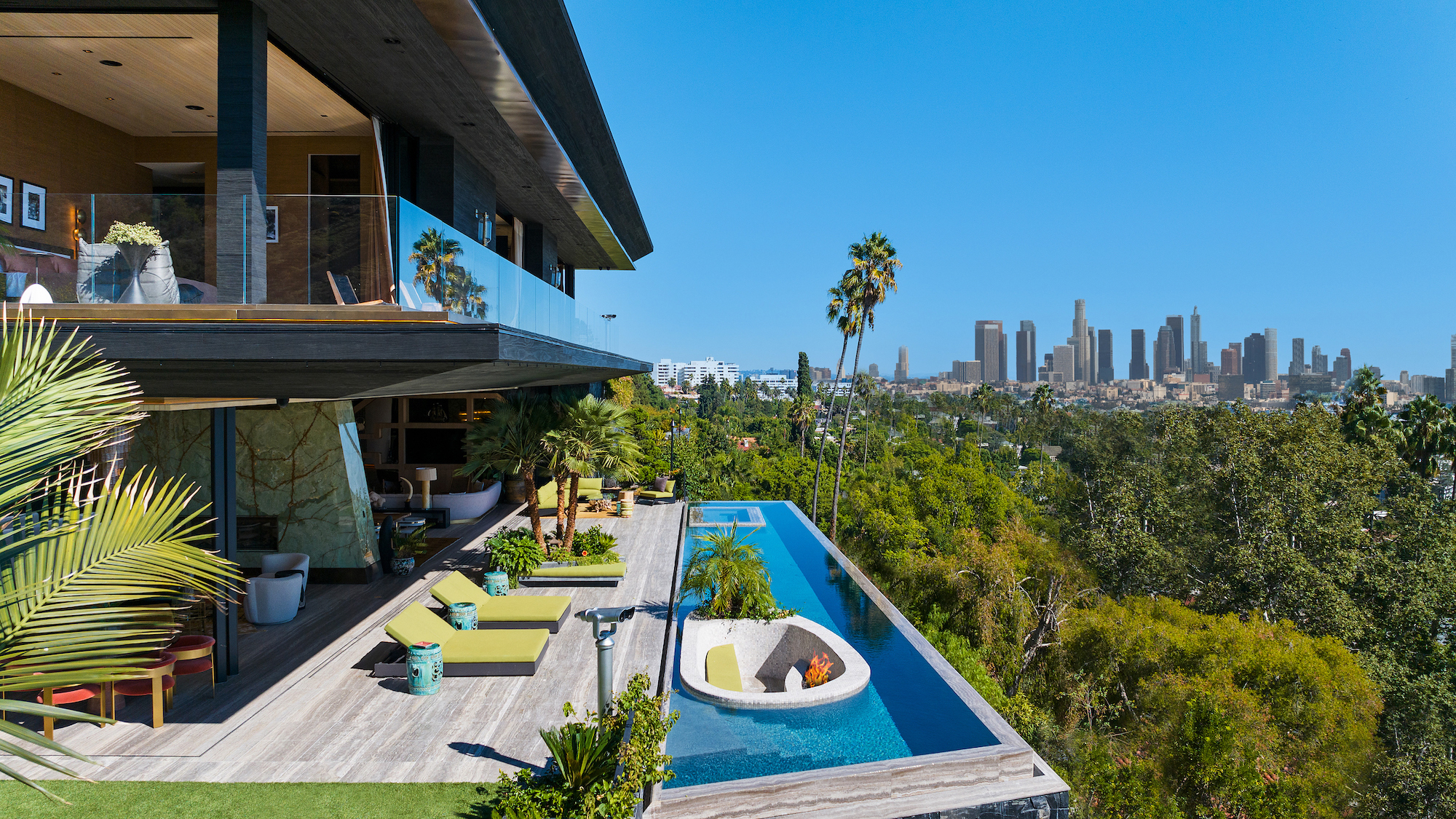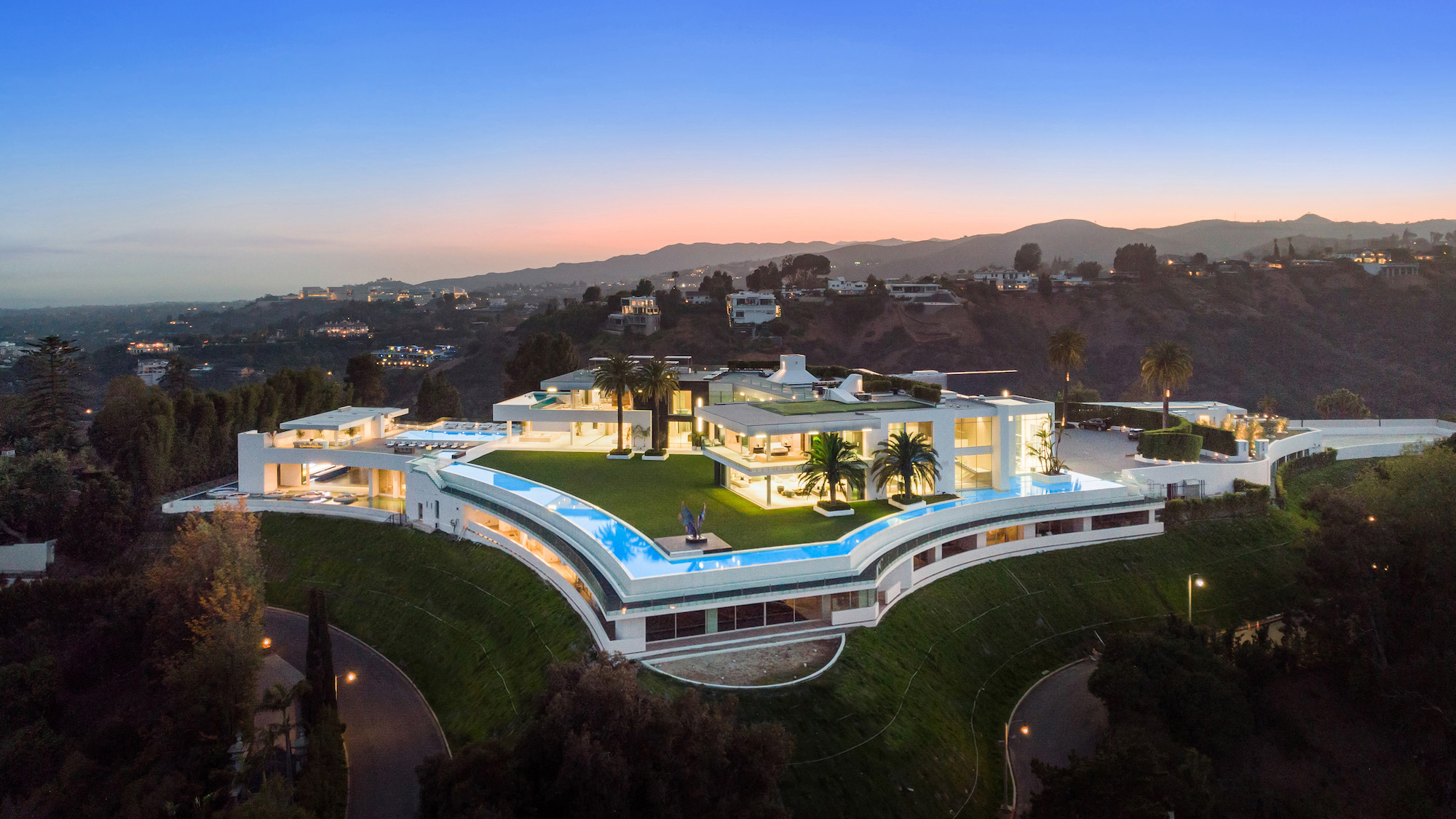 The Beverly Hills Estates provides its client base of celebrities, fortune 500 executives and government officials with a unique, door-to-door white glove concierge service to suit its client's ever-changing demands.
It is a hybrid of luxury concierge brokerage in a private members club for all things lifestyles, including art, design, construction, architecture, and wellness. The firm has reached the pinnacle of the global real estate market by specializing in architecturally significant and one-of-a-kind properties here in LA. Its motto 'We don't follow trends, we set them' has not only led to record-breaking sales, but build their clients property portfolios.
With over $12.5 billion in career sales and recognized as L.A.'s highest-performing real estate team based on their impressive sales record of over $1.4 billion in sales for 2022, the husband-and-wife real estate duo specialize in architecturally significant and historic properties in Malibu, Trousdale, Beverly Hills, Los Feliz, and beyond. Their passion to preserve and protect Los Angeles' most iconic homes is mirrored in their representation of properties by great architects like Paul R. Williams
and Frank Lloyd Wright. In 2019 they broke the record of the highest price Frank Lloyd Wright property ever sold by closing The Ennis house for $18M. They represent some of the most expensive listings in the world and will be the listing agents for the largest and most expensive house in the world, "The One" in Bel-Air, when it comes to market.
The Beverly Hills Estates' extraordinary service, innovative marketing strategies, expansive networks, and unsurpassed knowledge of the local area consistently set it apart. Branden and Rayni bring an invaluable mix of passion and professionalism to every project. With access to the most exclusive properties in the world, The Beverly Hills Estates holds the key to all of your real estate transactions large or small.
Over $13.5B
In Total Sales
Connect With Us
on YouTube & Instagram